Are you seeking some game-changing solutions that will let you create flawless brow makeup easily? Are you wondering whether it's possible without the professional's assistance? If it is, then is one product enough to do the job?
Sure it is! With the unique Nanobrow Microblading Pen, you can achieve amazing results – just one product is needed!
The brow pen by Nanobrow differs from other products on the market in its durability, salon-grade effects and comfortable use.
Get to know it today and make your brows look the way you dream of!
Nanobrow Microblading Pen – answer to women's needs
Lots of women hate filling in their eyebrows – one of the reasons include exaggerated brow look, wrong choice of colors or products that are tricky to use.
Nanobrow Microblading Pen is a professional pen for eyebrow makeup that will work for every woman – even the one who hasn't tried filling in her brows yet. Using this pen is super easy and effortless. The waterproof product glides across the skin and you'll soon enjoy doing your brows.
Nanobrow Microblading Pen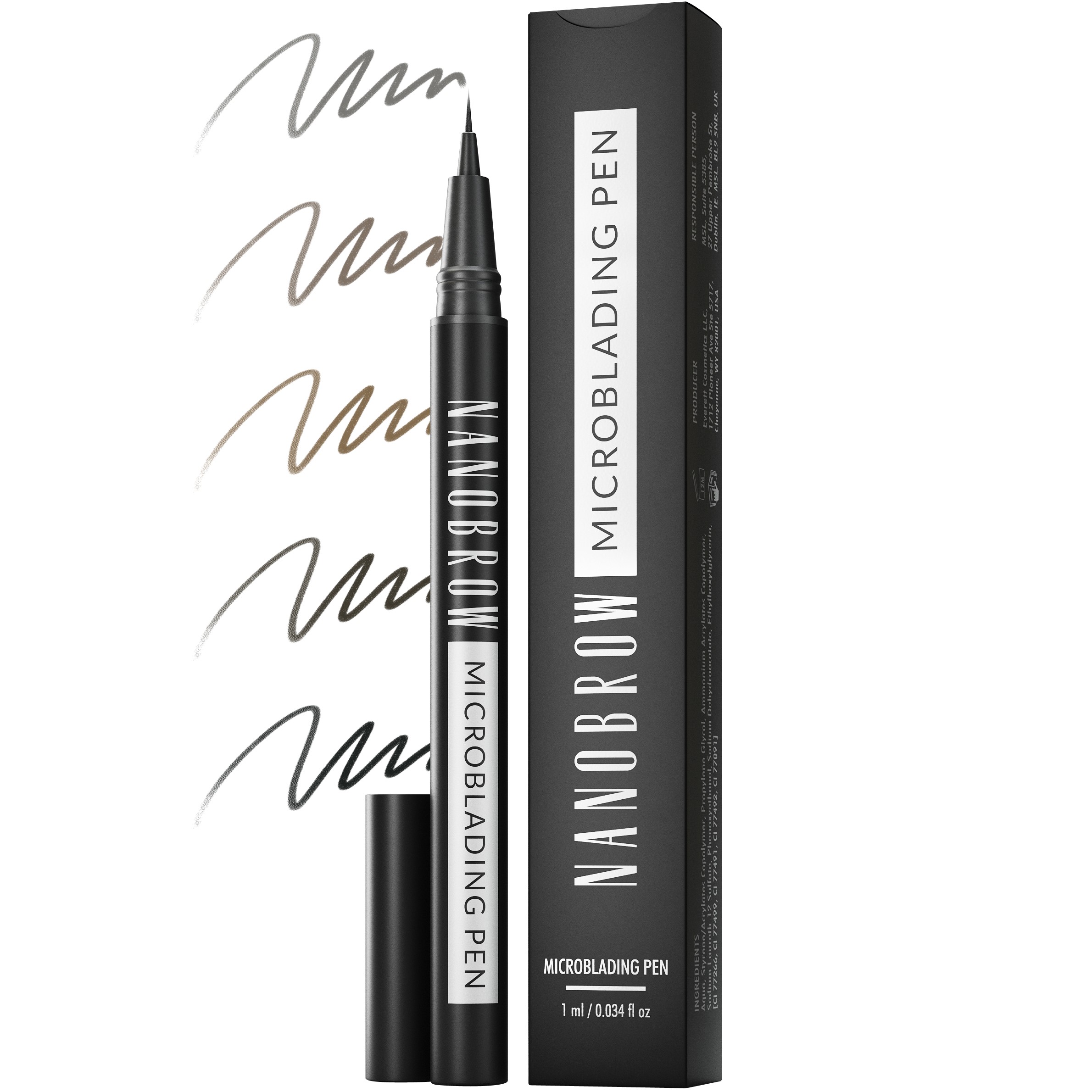 Product available in colors:
Makeup imitating microbladed brows
Nanobrow Microblading Pen is a brilliant alternative for women who can't or don't want to get a brow tattoo. Forget the painful procedure and see how many benefits the pen will bring you.
The product draws in millimeter lines that are mistaken for real hairs. It delivers the desired thicker brow look that you won't get from most brow products.
The brow pen by Nanobrow doesn't cause any smudging or hairs sticking together. It makes sure you can feel confident all day and forget any touchups!
Women are crazy about the Nanobrow Microblading Pen!
Nanobrow Microblading Pen is already a favorite of many women who want perfect brow definition and hold.
They love it for natural-looking arches and easy use.
No matter if your brows are thin or you just want to subtly define the thick hairs – Nanobrow Microblading Pen will do the job perfectly!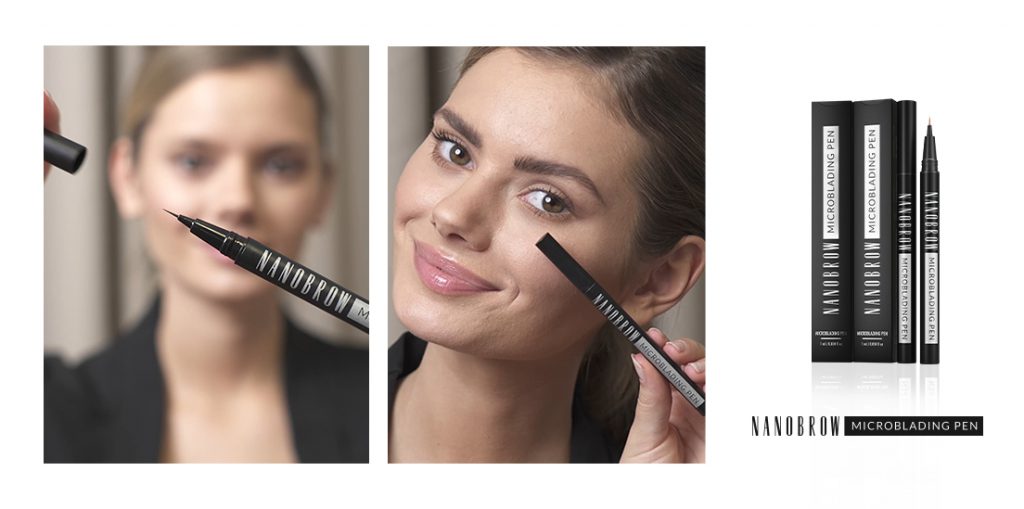 How to use this brow pen?
You'll like the microblading-inspired applicator for sure. It will help you create amazing results. You will draw the shortest lines in seconds! How is it done?
Use quick strokes of the pen to fill in the brows, creating hair-like lines.
If you want a bolder definition, repeat the first step!
Done!
Super simple, right?
Feel like you just left a beauty salon! Apply different brow makeup every day. Remember: the effect you create today is up to you!
Go to www.nanobrow.us and get to know your new favorite brow pen!