Did you know you can achieve perfectly defined and sculpted, laminated-like eyebrows without leaving home? It's possible! Nanobrow Lamination Gel leaves your arches looking like you've just had a professional salon treatment. Check out how it works!
Always beautifully defined eyebrows
We have something special for you. The pleasant brow gel mascara formula coats and sculpts each brow hair, adding volume. In one moment it allows you to create your dream brow styling.
The unique, refined pigments perfectly camouflage gaps and sparse areas and there's no need for touch-ups during the day. It delivers perfectly defined and sculpted brows that are truly envy-inducing!
Choose the shade that suits your features best. It's sure to become your favorite brow styling product from the very first use!
Nanobrow Lamination Gel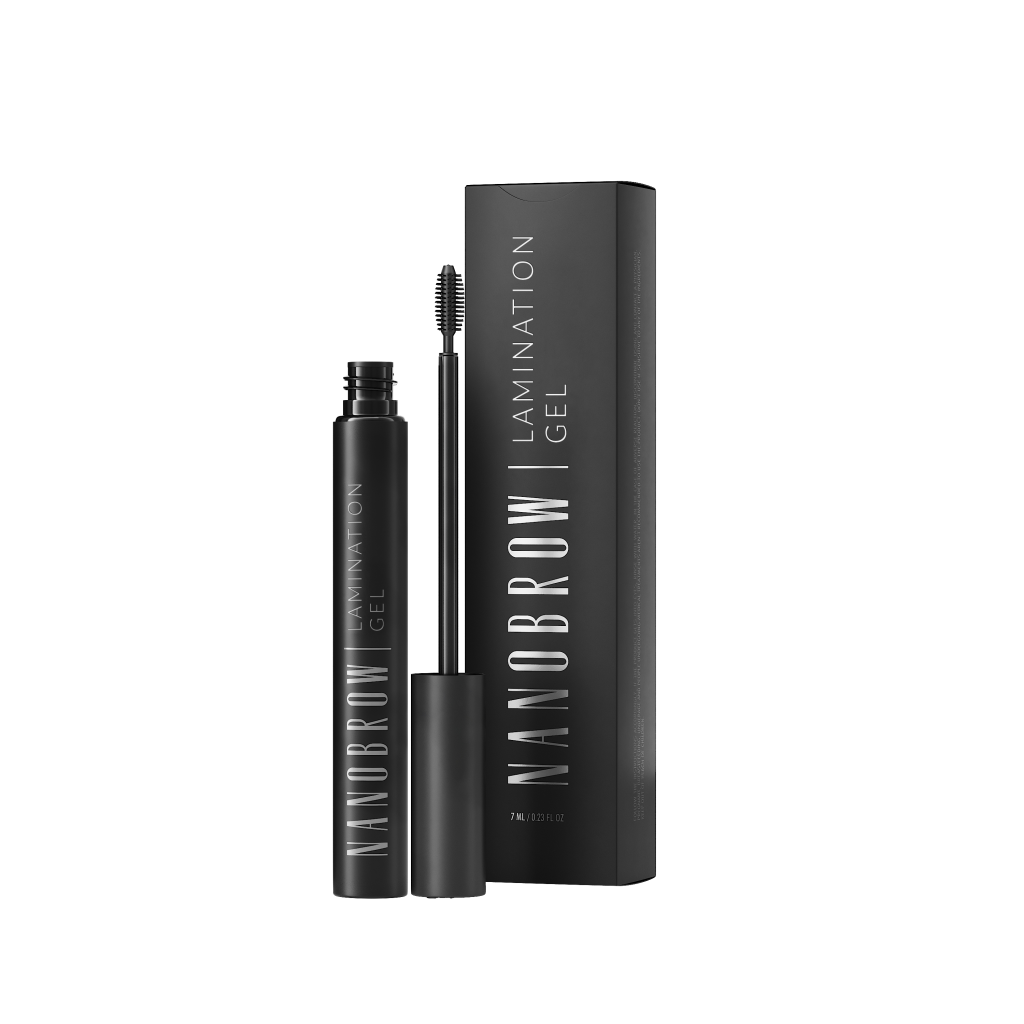 Eyebrow gel is available in shades:
Why should you try the Nanobrow gel?
The results are simply breathtaking. It delivers a 24-hour laminated brow effect! It's long-wear and precise and comes with a convenient con-shaped silicone spoolie. It brilliantly separates and sculpts your arches, ensuring a flawless and elegant look all day long.
Brow gel mascara Nanobrow Lamination Gel combines brow care and styling in one. The formula enriched with the precious castor oil leaves your eyebrows feeling hair soft, supple, nourished, and more manageable. It gently darkens and thickens them, adding definition.
Tip: style your eyebrows in the morning, and in the evening boost the effects with Nanobrow Serum. There is no better way to achieve beautiful and pampered arches!
Style your eyebrows the way you like with Lamination Gel
The eyebrow gel, resembling traditional lash mascara, delivers the effect of defined and spectacular eyebrows. It was created to give them a beautiful color, separate and style them exactly the way you want. This product ensures you have full control of the styling!
The transparent version works great as a finishing touch to your complete makeup. On the other hand, the tinting and styling formula can be used on its own – it's the perfect option for busy people who don't have time for morning makeup.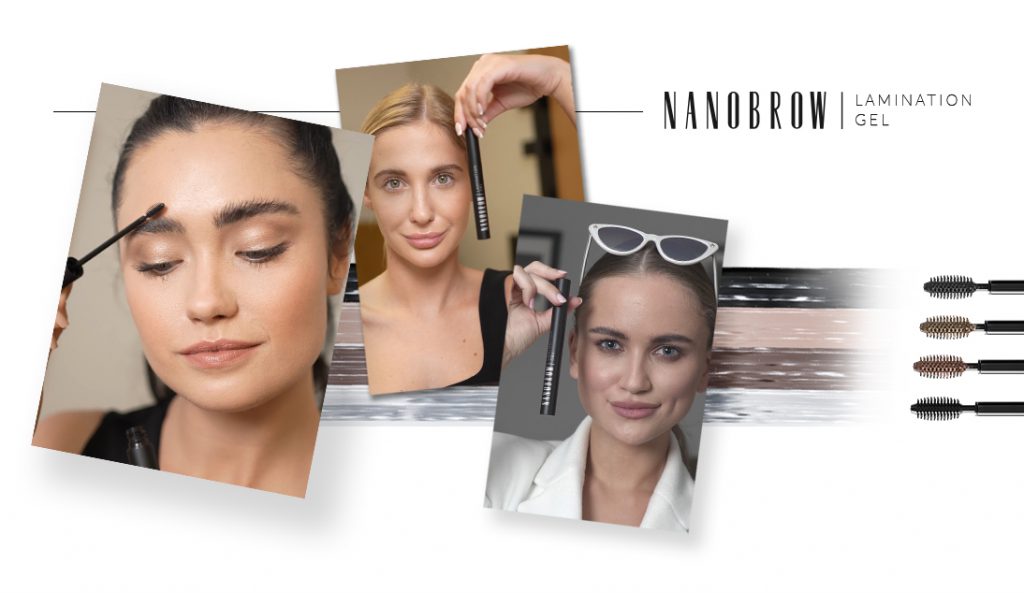 The perfect gel for every eyebrow type – check out why!
The precise silicone spoolie reaches even the most stubborn hairs. Eyebrow gel Nanobrow is perfect for everyone, whether your eyebrows are thick and unruly or sparse and barely visible. Its amazing consistency doesn't weigh down or clump brow hairs, providing high protection and a 24-hour definition.
The refined pigments, easy application, great reviews, and opinions keep attracting new fans from around the world. That says it all! Eyebrow styling gel Nanobrow is a favorite of women and makeup artists alike. It delivers unbeatable and spectacular brow looks!
Don't hesitate! Extraordinary precision, top quality, precision spoolie, and unique formula make Nanobrow Lamination Gel the best product for unruly eyebrows!
Get yours today at www.nanobrow.us and check out the brand's other brow care and styling products.
Wyświetl ten post na Instagramie